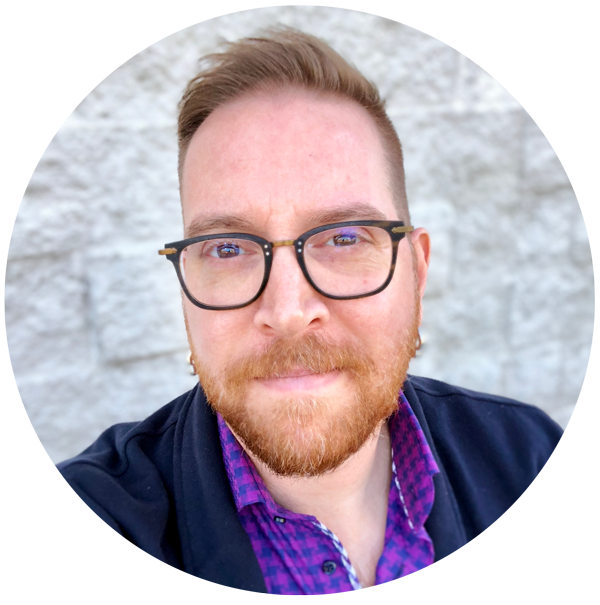 ABOUT ME
I have over 25 years of experience working in digital marketing communications. I've expanded from graphic design and content development into email design, development, and management in the past ten years. I am deeply passionate about creating customer-focused and mobile-forward emails that stand out from the competition.
I'm accustomed to working under pressure and tight deadlines while multi-tasking between long-term and quick-turnaround projects. I'm known for calm client management with an aptitude for tackling complex issues.
At Bulk Reef Supply, I increased email engagement by 80% and surpassed the 2020 revenue goal. I rebuilt the email team and achieved over $42m in email campaign revenue at ShopHQ. At The Tile Shop, I drove an 82.5% increase in email volume and created new transactional account templates.
My graphic design and production background give me the right experience to produce emails from concept to send, whether working alone or with a design team.
If you catch me outside of work, I'm an avid traveler across the US, Europe, and Australia. I'm also very into genealogy research to help unravel my complicated family past.
I also like meeting new people over a cup of coffee, even virtually. Feel free to reach out at
andrew@andrewbertke.com
.
Competencies: HubSpot, Salesforce Marketing Cloud, Bronto, MailChimp, SilverPop, Magento, Sitecore, WordPress, Joomla,  Photoshop, Illustrator, and Indesign.